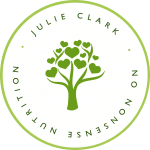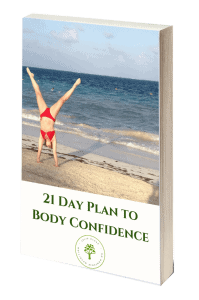 Lose weight for an event
without crash dieting – an easy
to do 21-day plan to body
confidence!
Lose weight for an event without crash
dieting – an easy to do 21-day plan to body
confidence!
Do you have a holiday or a friend's wedding (or your own wedding) or an occasion where you really want to feel and look good?
Do you want to be able to pick an outfit in a size that makes you happy, put it on, look in the mirror and think – yes – I look great!?
Does the thought of wearing a bikini on holiday (or even a swimsuit) cause you anxiety?
If this is you then I have the answer and you won't need to resort to deprivation, shakes, crash dieting, starving yourself, tiny ready meals, points, sins or insanity!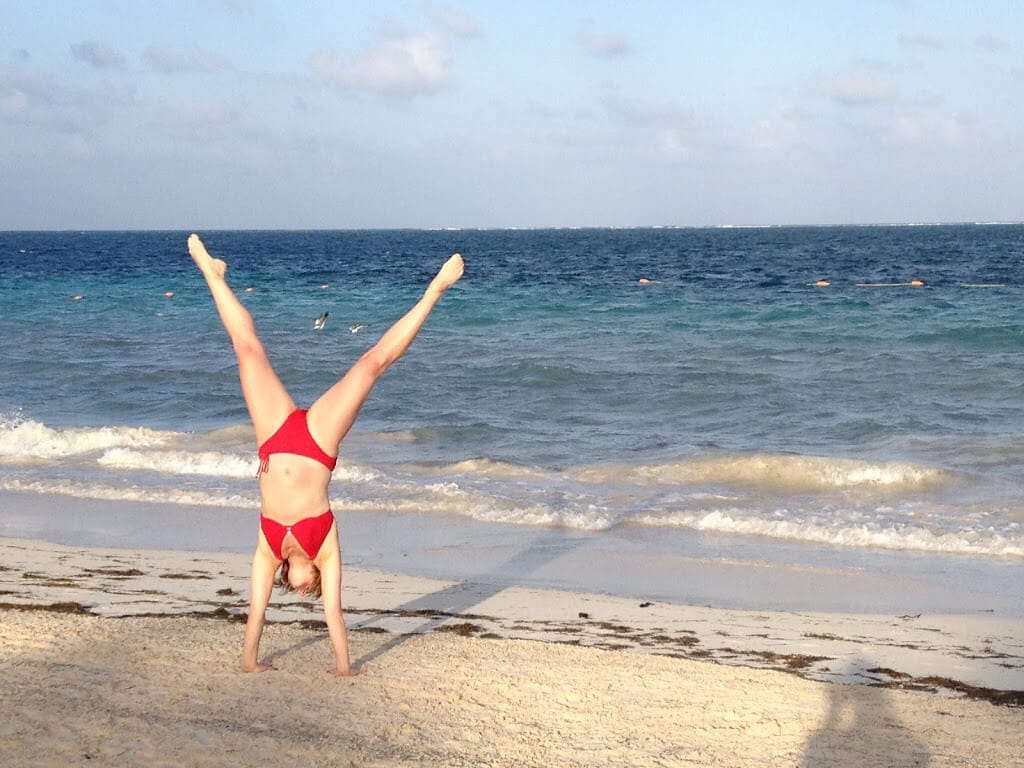 After helping hundreds of women feel body confident with my 5 and 10-day body reset programmes and 6 week 'Get Back to You' plan, I have devised the ultimate 21-day plan that specifically targets weight loss in a healthy way.
Why 21 days? My experience tells me three things:
1. You can stick to a plan for 21 days
2. You will try to lose weight just a few weeks before your event
3. You will be motivated by the date of your event
This means you will be able to succeed in time for your big occasion and the 21-day plan will be perfect for you.
The truth is that we all want to feel and look good when we get dressed up and for most people this means losing a little weight.
What's the catch?
Your commitment. I'm going to give you all the tools you need to succeed to lose weight and feel great for your event. It is easy to do and can be incorporated into your busy life. You just need to bring your commitment!
What's included:
You have to be in charge of you! If nothing changes then nothing changes!
Commit to a healthier life that allows positive energy and good things to come your way.
When you feel good, positive energy follows and amazing things happen to you!
Think about it… When you're having a bad day it always seems like there is one thing after another. When you have a great day and you feel good, you attract so much more out of life! You sparkle, you shine and you're building great habits for your future!
This plan will also help you to: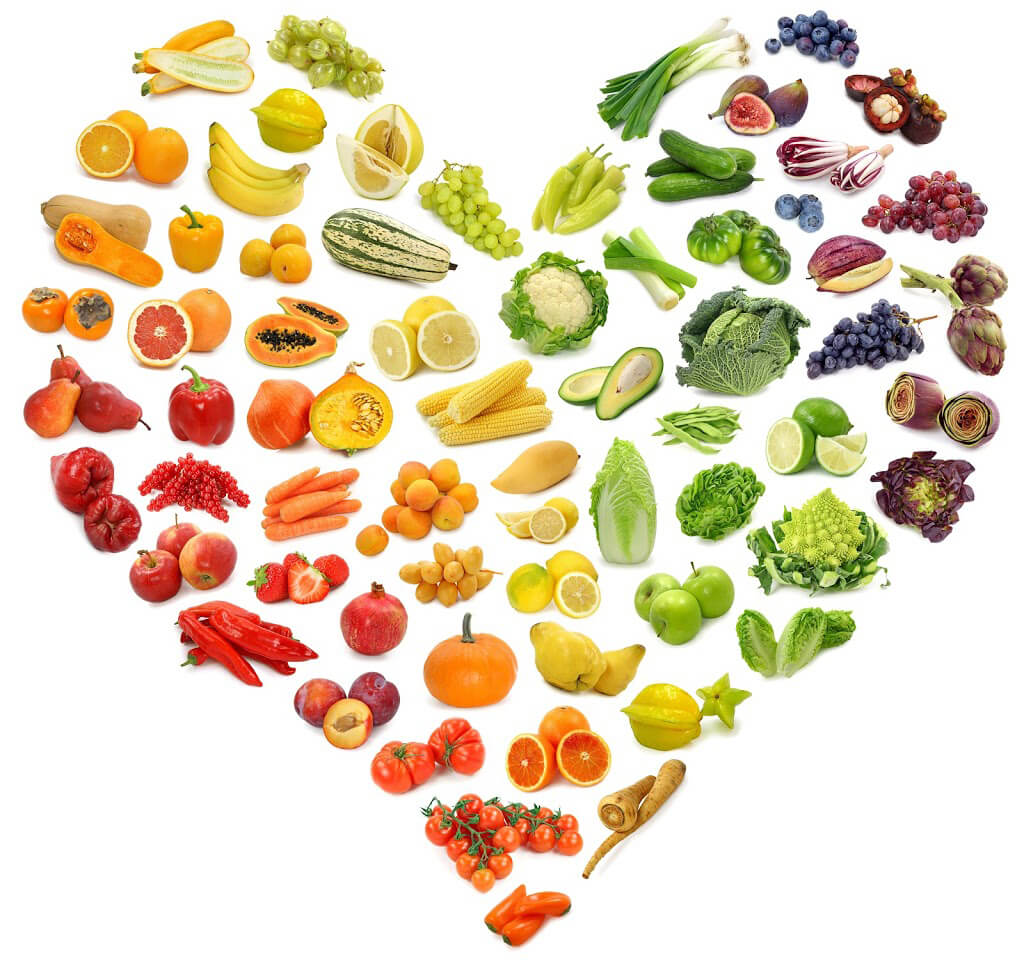 This time next week your metabolism can be in a better place. Fat can start to melt away from your body. You will feel sexier and happier.
This time next week you can reflect on today and pat yourself on the back for being proactive about both your health and your appearance.
Walk with your head held high in your skinny jeans, bikini or little black dress months, if not weeks, from now!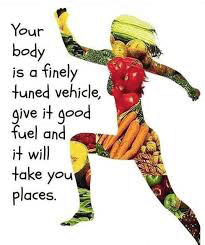 "I lost 8lbs, more importantly over a week later and still effortlessly sticking to the changes! Thank u so much! xXx" Alexis
"5 days in, I feel great and have already lost 4lbs. Feeling brighter and have more energy. Thank you Julie x" Rebecca
"I felt brill from day 3 and still now actually... I have eaten meals this week that I never would have chosen myself and I loved all of them. So I am so thankful Julie for your plan opening my eyes to so many new foods. Thanks a million.x" Katie
"Lost 6lbs this week. Pleased with that!! Now to keep going. Thanks Julie." Andrea
"It was easy to follow and the menu plan was really tasty. I still refer to some of these recipes as I enjoyed them so much! I felt revitalised after the plan; and it's my cravings for sweet foods was diminished. Weight loss was also achieved, which was my main goal." Kate