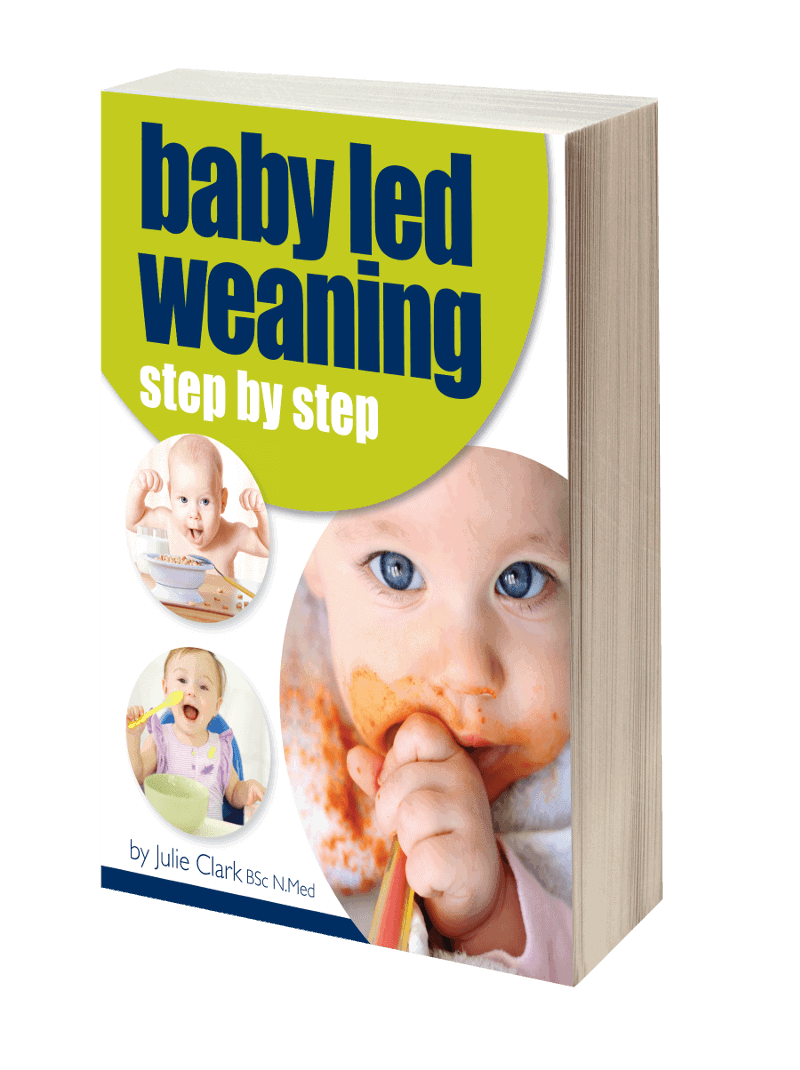 Baby led Weaning - step by step
Join baby Rosie as she takes you through her journey of learning to self-feed, with detailed diary and pictures of her progress. See what Rosie's Mum gives her to eat as you witness her development from very first mouthful to complete plate of good, wholesome food.
Make your life easier, say no to purees and weaning kits and let your baby enjoy the benefits of Baby-Led Weaning, including:
Healthy relationship with food
Improved speech development
Reduced risk of obesity
Early development of hand to eye coordination
Joining in with the family at meal times
Registered Nutritional Therapist Julie Clark provides you with all the nutritional information you need to ensure your baby is eating a healthy, balanced diet!