Free yourself from emotional
eating and drinking
…and live the life you were meant to
If you've tried all the diets and all the willpower and still keep going back to the old habits. This 3-part video series is for you.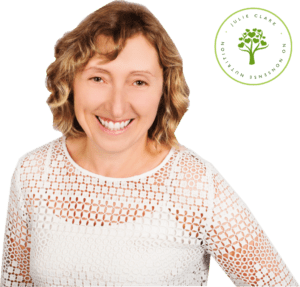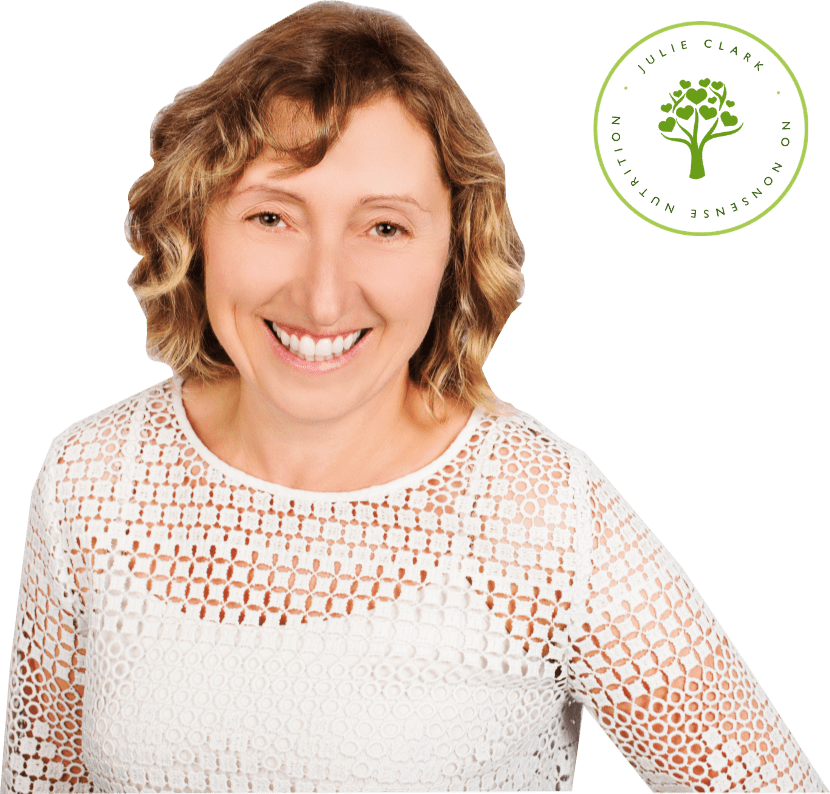 In this FREE 3-part video series I explain out how to break your relationship with emotional eating without focusing on the food or drink.
Diets are hard, try the easier way.