Boost your energy * Increase your vitality * Feel amazing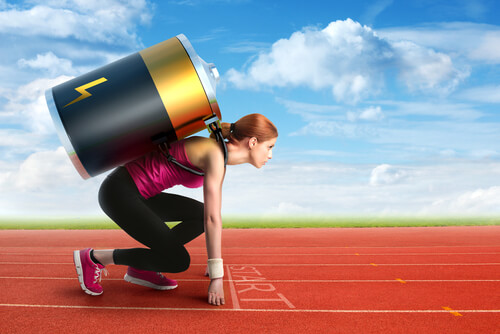 Join the FREE energy accelerator and discover the 5 simple actions you need to take to supercharge your vitality - especially for busy Mums with children under 13 yrs.
We all know that when we are tired we feel less healthy and less able to function properly. We end up relying on the quick fixes often selecting foods and drinks high in sugar, caffeine or even turning to alcohol. We know this affects our mood and the littlest of things become the bigger things. All areas of our life are pulled down when we are living with daily exhaustion. Our vitality gets knocked and it's easy to get stuck in this cycle.
I know exactly how to stop this!
We start Thursday 19th March!
Energy is really personal to me because in the past I suffered with chronic fatigue. This life event happened many years ago, but it led me to studying nutrition and graduating with a degree in Nutritional Medicine.
As an older and busy working Mum (my children are 8 & 10 and I'm 48 years old) I've had to discover the most effective ways to support my own energy levels. Would you like to know them too?
I want to help as many Mum's as possible to feel energised and full of vitality because I know that when a Mum is struggling, it effects the entire family.
Anyone can do this challenge BUT it is has been specifically written for busy Mums with children under the age of 13 years.
What's included in the energy accelerator?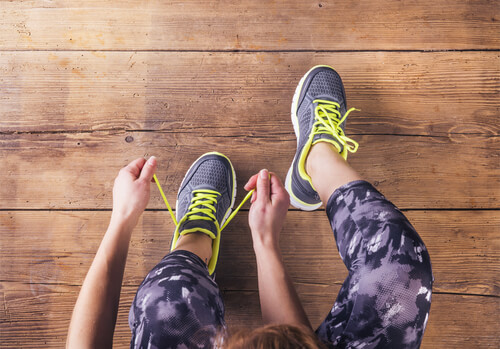 There is no need to go buy any special ingredients or equipment. Anyone can do this challenge.
Let's do this - together!
Here's what others had to say about completing the energy accelerator:
"The most energy I've had for a 6.30am start on a Saturday morning for a very long time. Amazing!" Deborah
"Even though I'm not getting much sleep right now (due to my baby) I'm feeling so much more energised. I can't thank you enough for your help, advice & support." Nicki
"Monday-Wednesday I didn't feel a lot different but Thursday was some kind of epiphany. By Friday I felt awesome." Nicola
"My energy levels are much better despite having a cold!" Meg
"I definitely have more energy!" Liz
"I have felt my energy levels rise and loving not having the crashes throughout the day which led me to crave sugar. Thank you so much for your knowledge, expertise and being so motivational and supportive." Karen
"Having the energy to deal with everything that life throws at you is priceless. Thank you so much." Becky
"This has been a brilliant experience." May
"I'm feeling so much more energised. Thank you so much for all your help and support." Nikki
"My energy levels have gone from an average 5 out of 10 to at least an 8!" Beth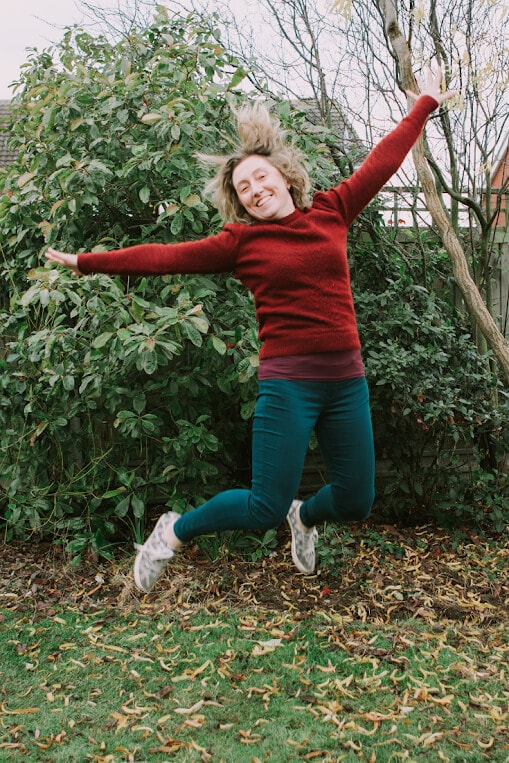 Follow the steps and you will:
We Start Thursday 19th March!
I am a Registered Nutritional Therapist with 17 years' experience specialising in family health. I write for Mother & Baby Magazine & BabyCenter as part of their expert panels, I wrote the book Baby Led Weaning Step by Step and I am often called upon for radio and TV. Being a working Mum with two young children I have both my practical experience & tips to share as well as my professional knowledge and advice.