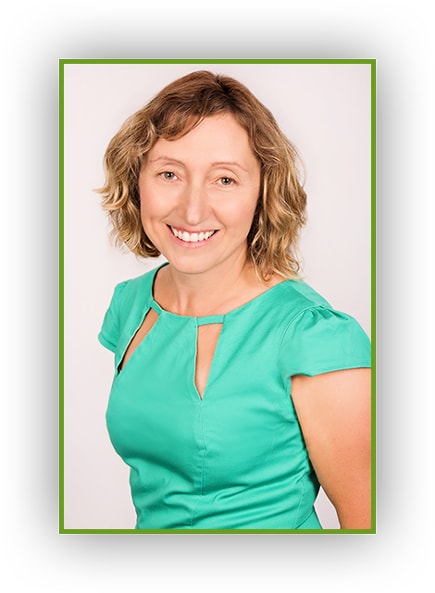 Julie Clark is an experienced registered nutritional therapist, author and speaker.
She is well known for providing compelling insight and excellent advice, in both broadcast and print, on the topics of health and nutrition. Julie can provide written articles and interviews on the benefits of nutritional therapy for many topics.
Julie specialises in all aspects of child and infant nutrition, including Baby-Led Weaning, and in April 2014 published her book, 'Baby-Led Weaning Step by Step'.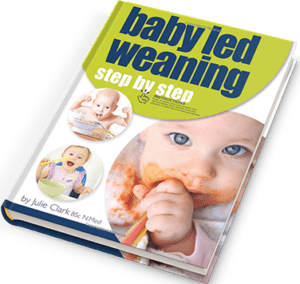 Julie is a regular contributor to

Mother & Baby Magazine and
has featured in the following publications, radio and events: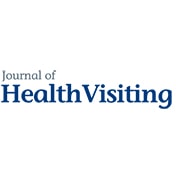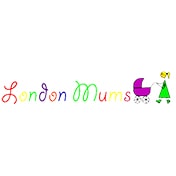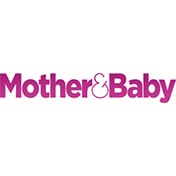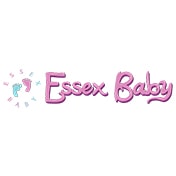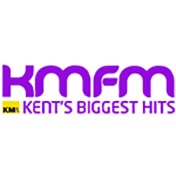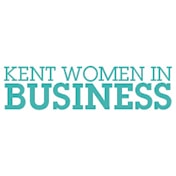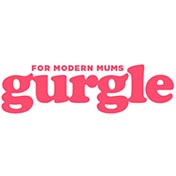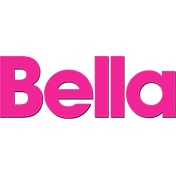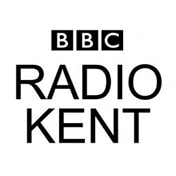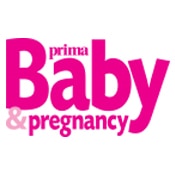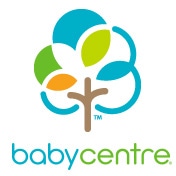 Enquire about Julie's availability.