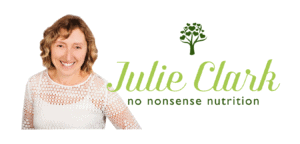 The All NEW "Body Reset" You Can Complete in Just 7 Days (specifically written for busy Mums)!

Here's how to put an end to unhealthy cravings, ditch bad food habits, lose that excess 'winter' weight and simply feel healthier, lighter and brighter!
[all whilst still fully functioning and feeding the rest of the family]

Eating a healthy diet and leading a healthy lifestyle are exactly what you need to be able to feel confident in your body, to set a good example to your kids, to wake feeling refreshed and to feel in control and able to handle the stresses of today's modern family life.
The trouble is, it is all too easy when you're busy all the time, to get stuck in a cycle of relying on quick fixes, using food as a reward, feeling tired and ratty - and worse still, knowing all of this isn't helping but being unable to give yourself the healthy start you need.
My simple 7 day 'fully supported' body reset will give you the 'kick up the bum' you need to say enough is enough, it's time to take the first step towards a healthy you!
Learn Why You're Just 7 Days Away from A Recharged, Energised & "Feels Like New" Body & Mind!
This a not a fad diet where you will feel deprived and miserable. It is a 7-day plan that nourishes you fully with;
Delicious foods that are easy and quick to make.

Foods that are kind to the digestive system.

Foods that help your body to heal and repair.

Foods that support your stress response and aid relaxation.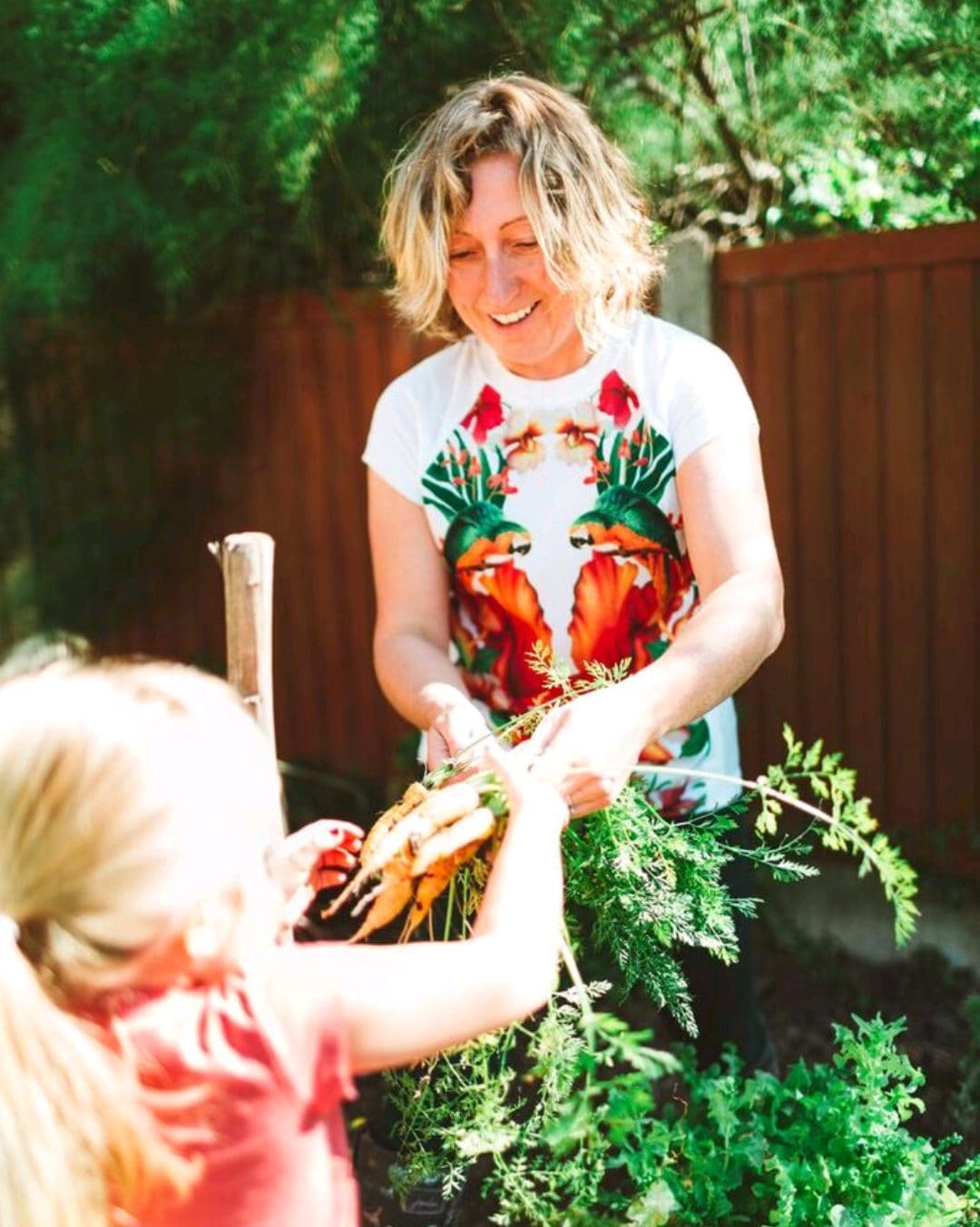 And whilst the foods get to work you will find yourself reflecting on your relationship with food and being able to ditch your bad habits and reduce your cravings.
And when you do all of that, you will feel energised, lighter, brighter and healthy!
This is all completely achievable in just 7 days!
Testimonials
"Great week! Loved the support and all the videos. 6.5lbs off too and some great new recipes - cauliflower dahl a hit in our house too xxx"
Gill
"I stuck to the plan, lost a kilo and learnt lots of new recipes."
Margaret
"6lbs shed. Woohoo! Christmas weight gone! Back to normal. Feeling great!"
Rebecca
"Well I stuck to the plan, enjoyed the recipes, didn't feel hungry...... and lost half a stone!"
Joy
"My husband has lost 13lbs!!! And I've lost the last bit of baby weight (6lbs!)
We will definitely be cooking some of the recipes again and have realised we don't need to eat meat everyday!"
Stacey
"After a week without sugar and cakes I just don't crave them."
Samantha
What's happening now that's keeping you trapped in the cycle of bad habits?
Every time you eat a meal, your body has to work very hard to process and filter out the good nutrients, the toxins and the waste.
From the additives found in everyday foods to the toxins that have entered the unnatural 21st century diet…
The food you're eating right now keeps you trapped in a vicious cycle.
And you've experienced the impact everywhere...
Sleepless nights spent tossing and turning

Mood swings and painful periods

Constant cravings for sweet or salty foods

Inflammation

High blood pressure, low blood Sugar, or a slow metabolism

Frustration when you can't lose weight

Lack of motivation and willpower
As your liver attempts to filter out the overload of sugars, fats, chemicals and toxins you eat and absorb through your skin, your brain and body are left struggling, not functioning at optimum levels and not firing on all cylinders.
You may be struggling now, but in just 7 days you can feel like a brand-new person!
[because we are going to remove the heavy, hard foods and put in the energising, nourishing foods and at the same time deal with the mind chatter around what to eat and what not to eat]
I will never cease to be amazed at how responsive our body is when we start to treat it with respect and give it the ingredients it needs to function at optimal levels. It's incredible how much of a difference just 7 days makes. And 7 days is completely achievable for ANY busy Mum.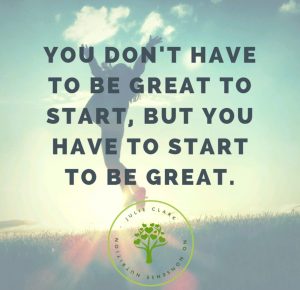 Your 7-day meal plan (the plan is vegan so free from egg & dairy as well as gluten & soya free – there are nuts included BUT these can be substituted).
A recipe eBook with easy to follow, step by step instructions for all of the meals on your meal plan.
Your shopping list for the 7 days.
Help with what to cook for the rest of the family whilst you are following your meal plan.
Lifestyle advice and tips on how to maximise your 'reset'.
This 7-day reset is a safe and effective way to kick start a healthier way of life.
Have you said to yourself "I would do anything to feel like a normal person?"
Have you ever thought, "What I would give for the energy to exercise—or a body I can be proud of?"
If you have, there's already a chance you've tried other programmes—fad diets, slimming clubs, challenges, and quick fixes "guaranteed to help" in just a few weeks.
And, if you're like most people, you don't have the time, effort, or motivation to go through another 30, 60, or 90 days of gruelling workouts and starvation dieting to see if something actually works this time.
That's why I've developed a complete detox system that resets your metabolism, mind, and body in just a few days.
The 7-Day Body Reset Detox
Recharge and Energise Your Body!
This complete 7-Day "Body Reset" will help you re-balance your hormones and take back control of your metabolism using the power of whole food eating and toxin elimination.
You'll start with a powerful cleanse designed to give your body a break from the barrage of toxins you normally consume. After this 2-day detoxifying experience, you'll feel better, look better, and experience more motivation and energy than you have in years. Then you'll eat delicious, nutrient dense foods for the next 5-days to reset your metabolism and support your liver as you continue to detoxify.
It sounds next to impossible, I know, but this proven detox gives you…
Noticeable Results In Just 3 Days.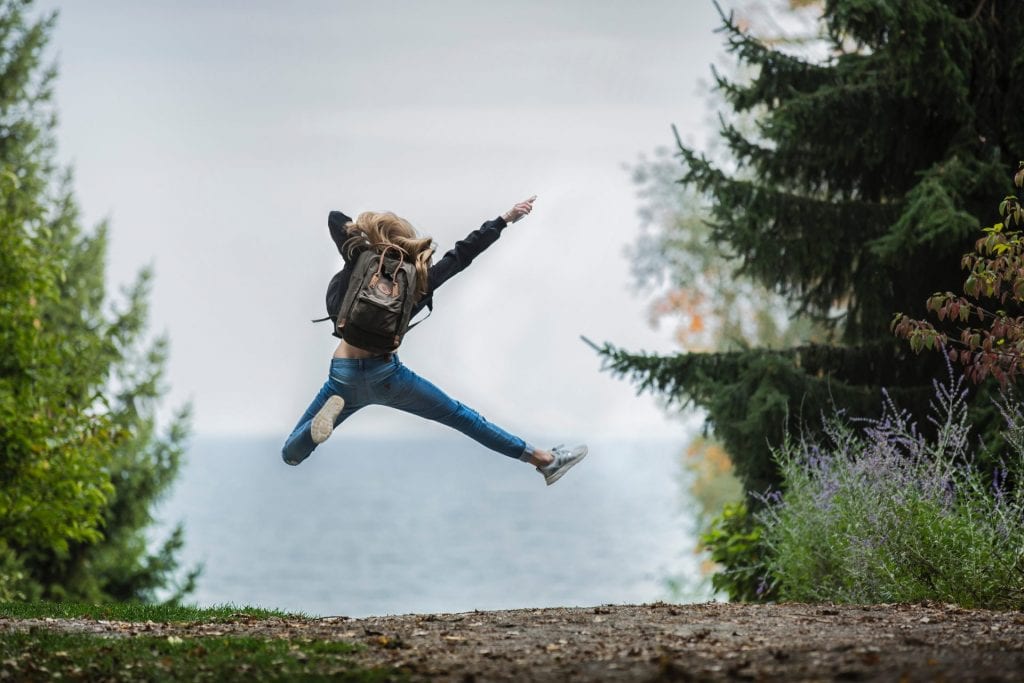 The complete Body Reset Detox takes just 7 days, but you don't need to wait all 7 days to experience lasting results.
As you follow the included guide, meal plans (gluten free, dairy free, egg free, meat free making it suitable for coeliac, vegan's and vegetarians), and support materials, you'll discover a faster way to feel refreshed, full of energy, and healthier.
More than just giving your metabolism a much-needed boost and balancing your hormones, as you complete the 7-Day Body Reset Detox, you'll discover…
How to cleanse and nourish your body from the inside out, eliminating the toxins triggering your cravings and feeding your body with healthy revitalising nutrients…
The 2 phases of liver detoxification that will allow you to improve over 500 total body functions in just one easy to follow step…
8 "Can't Eat" Foods you'll avoid for the next 7 days. Yes—It will be hard to cut these out, but my private Facebook Support Group will help keep you on track…
Your kitchen clean out guide—Learn how to prepare for your detox and replace your "reach for this" snack foods with healthy detoxifying alternatives…
Why you'll notice dramatic results in just 3 days thanks to a research-backed 7-step body reset process…
Day-by-Day instructions, meals, menus and snack lists...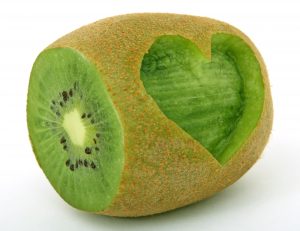 Balance Your Hormones And Discover A Hidden Energy, Motivation, And Metabolism You Never Knew Was In You.
You won't just surprise your friends, family, and work colleagues—you'll surprise yourself with the progress you can make with just a few short days of dedication.
Using all of the tools, the complete body rest guide, and the easy and nutritious meal plan and snack options that are part of this program, you'll begin a total body transformation that lasts long after your first 7 days.
With increased motivation, energy, and a metabolism no longer held back by toxins, you'll continue to progress well after this program is over.
Don't Put off the Mind, Body, and Energy You Deserve Any Longer!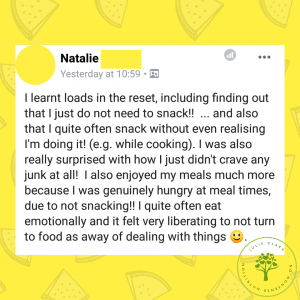 I am a fully qualified Registered Nutritional Therapist, author and Mum to two Primary School aged children. I have been helping busy Mums regain their energy, vitality and health for many years.
My approach is very much down to earth and simple. I aim to give you an achievable plan to follow because I know exactly what it's like to be super busy but trying to stay healthy and keep everything and everyone in balance.
My recipes are easy and delicious, and I do not use unusual ingredients or specialist kitchen equipment.
During the reset I will on hand in the group to help support you through the plan as well as teach & advise you so you know exactly why you're doing what you're doing and the benefits you can expect.
This is the best way for me to know that this will not just be a quick fix. The reset aims to put you back in touch with your body and will help you to make the right choices when it comes to food and your health.
I personally do this reset four times a year, once each quarter. It acts as a reminder for me to check in with any bad habits.
Health is a long-term commitment and even for me, as a Nutritionist, I often need to check in and make sure I'm doing all I can to be the best version of me! I'd love to do the same for you.