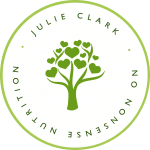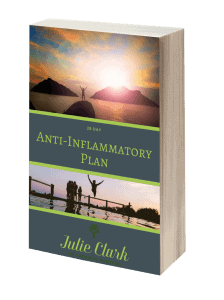 The 28 Day Anti-Inflammatory Diet
A natural solution to inflammation.
How to calm the symptoms of inflammation in just 28 days.
Using food to support the body's immune system it is possible to influence the balance between the pro-inflammatory response and anti-inflammatory response.
Did you know that some foods have powerful anti-inflammatory properties and others have the ability to increase inflammation?
An easy to follow diet and lifestyle plan to reduce inflammation.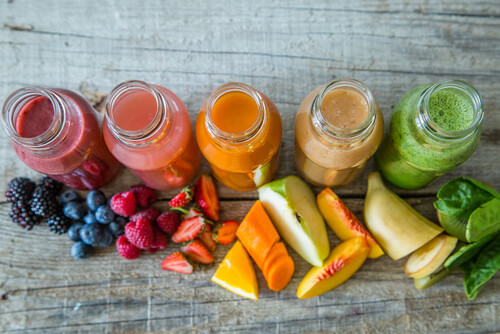 This plan is suitable for conditions that involve inflammation in the body. This could be in the joints, lungs, skin or digestive system.
What to expect
Here are some of the outcomes others have experienced on the completion of this plan: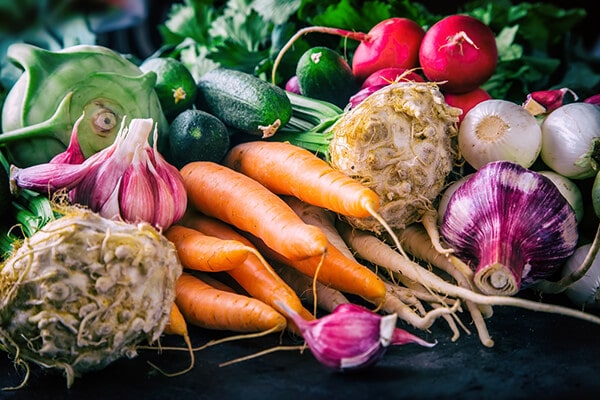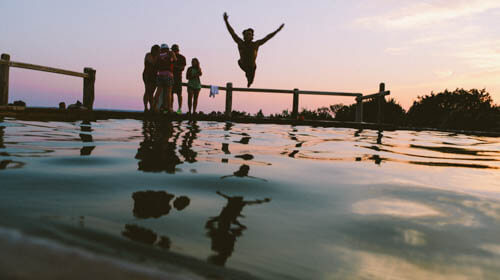 You have to be in charge of you! If nothing changes then nothing changes! Commit to a healthier life that allows positive energy and good things to come your way. When you feel good, positive energy follows and amazing things happen to you! Think about it… When you're having a bad day it always seems like there is one thing after another. When you have a great day and you feel good, you attract so much more out of life! You sparkle, you shine and you're building great habits for your future!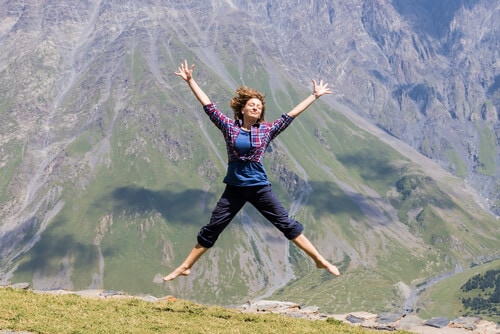 Note: EU advertising rules mean that I cannot list specific medical diseases, however this wellness plan focuses on treating the body as a whole and does not interfere with any medications or medical treatment being undertaken. If you are unsure please contact me on julie@julieclarknutrition.co.uk