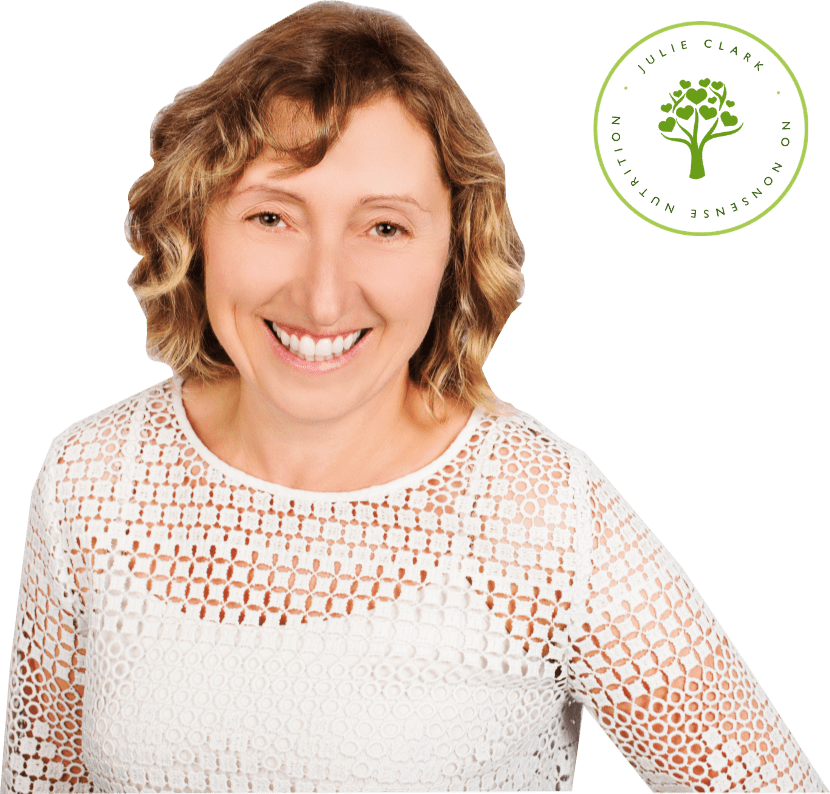 Change your entire relationship with food and drink and free yourself
5 Week Supported Online Course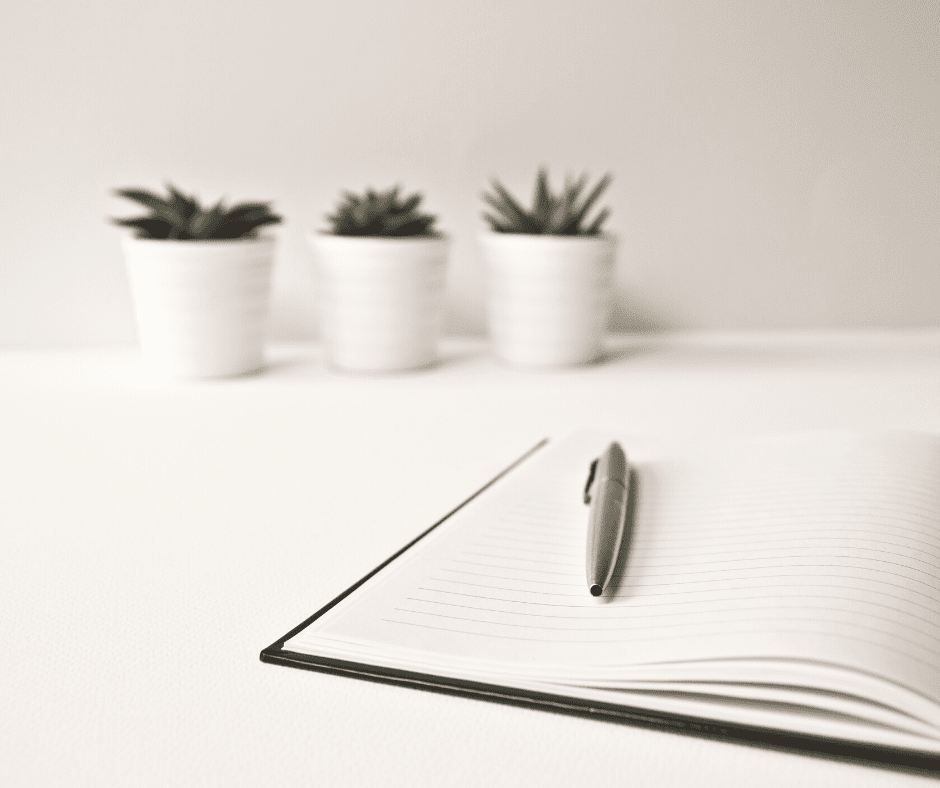 Your programme includes full access to the course videos, downloads and recordings. Each week you will have a short video to watch and a pdf with your weeks activities. Your programme will take through the exact steps you need to completely change your relationship with food and drink. Combine this with the group support and live training and you will have all the tools you need to finally free yourself from emotional eating and self-sabotage.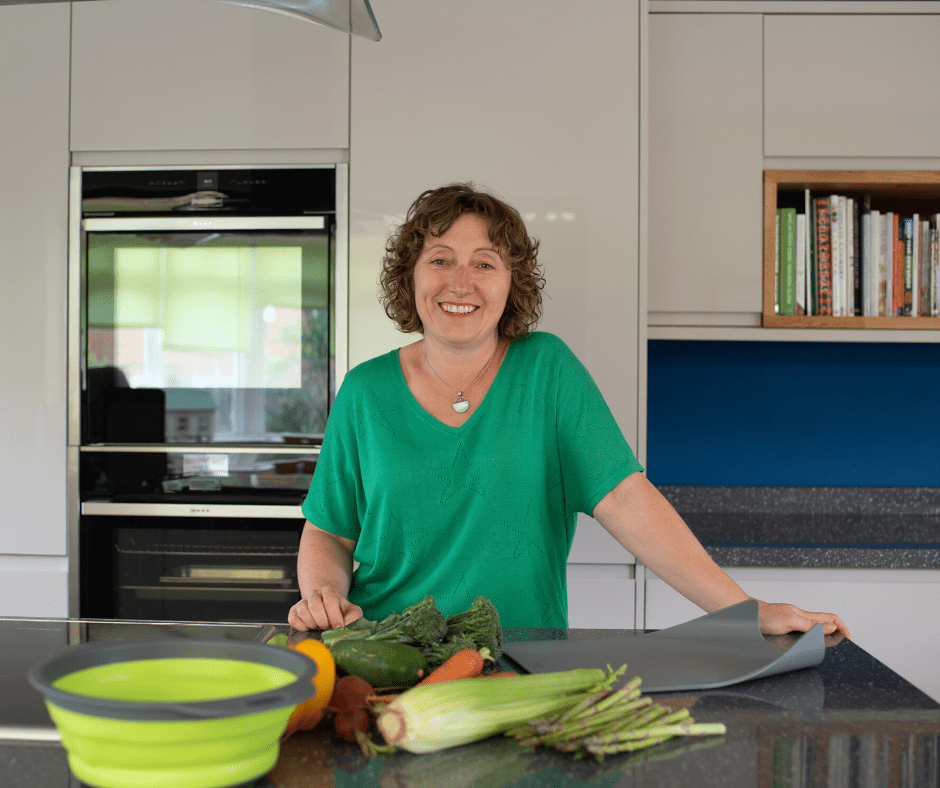 Each week I will be live with you via video to teach you everything you need to know and do to change your habits forever. There will be two calls per week. One will be a teaching call and the other an interactive group call. During the teaching call, I will be giving you a full run-through of the week's information and exercises so you know exactly what to do.  On our interactive call you will have the opportunity to discuss your progress as well as get additional help and support. I will also be in our private Facebook group daily to offer additional help and answer any questions.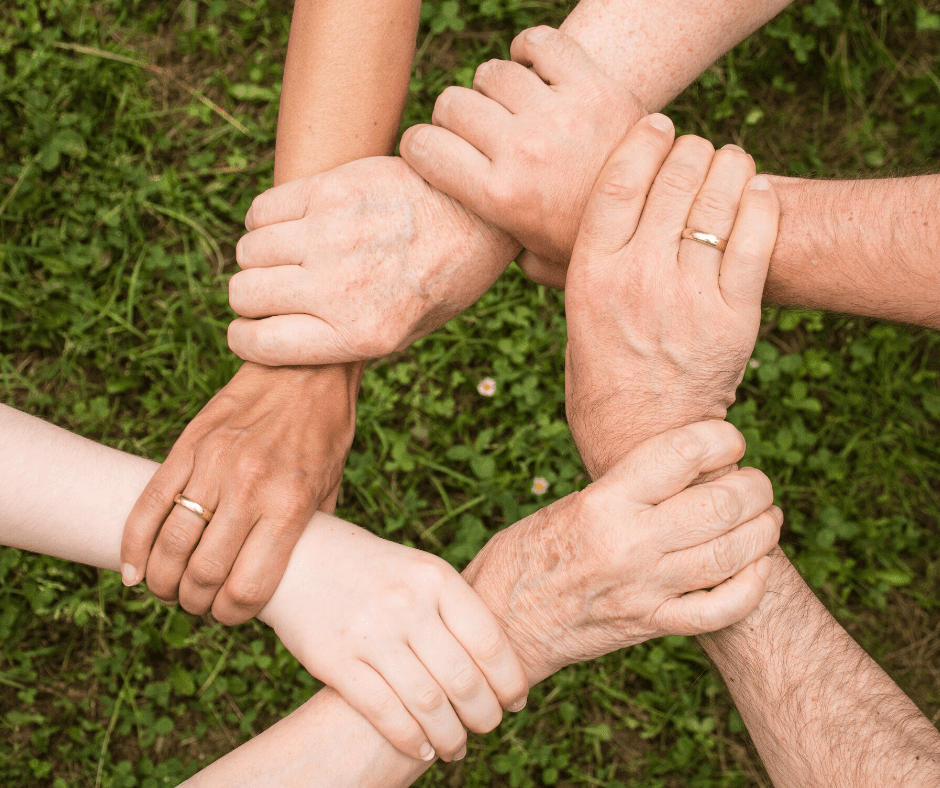 You will be added to the Mind Over Food Matter private Facebook group. This group of amazing people will help support you through the course because they will also be going through exactly the same challenges as you. I will also be in this group daily to help guide you and answer all your questions. The best thing about this group is that you will not be alone and will be with like-minded people. It is far easier to accomplish your goals when you are supported along the way with those just like you.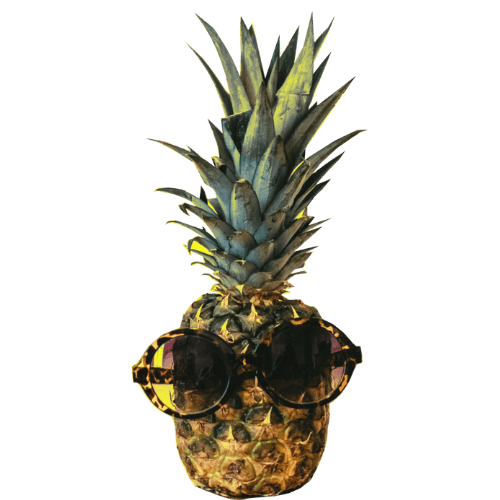 This course is currently being updated.
Week 1: Awareness
In this first week we will be looking at why you turn to food in times of need. You will gain an understanding of yourself and your emotional connection with food or drink. You will discover what triggers you and what has happened in your life to form this habit. We will be looking at the brain – sugar- emotional link and cycle. What happens when your energy is low, and you are under stress? Why you cannot will power your way out of these sabotaging habits.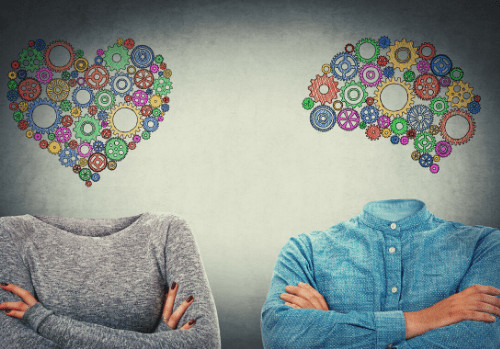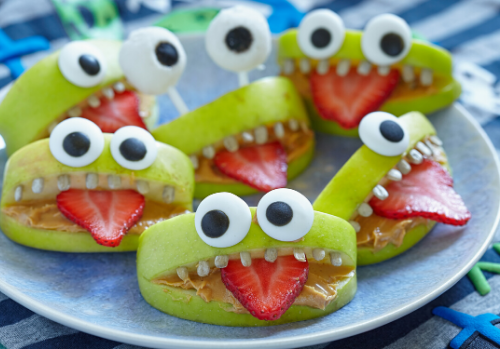 Week 2: Facing the Truth and Knowing What to Do!
In the second week we will be facing the demons! You will be able to recognise your emotions and habits and learn how to STOP them in their tracks. We will be using the habit breaking formula and the freedom from cravings technique to prevent you unconsciously turning to food and/or drink.
Week 3: It's Not About the Food
In the third week we will be using our techniques to change our habits right at the core. This is extremely powerful and once you've mastered it, the world will be your oyster! Using the formulas, you will be in control, feel happy and ultimately change that blueprint you've been running off for years! This is where you will feel and notice the shift. I cannot wait!!! You will also focus on the link between happiness, self-care and how you feel about yourself. You will be looking into a metaphorical mirror! It will probably get emotional and this is all good.
Please note: the techniques are all very simple and do not take long. A few minutes each day is all it takes!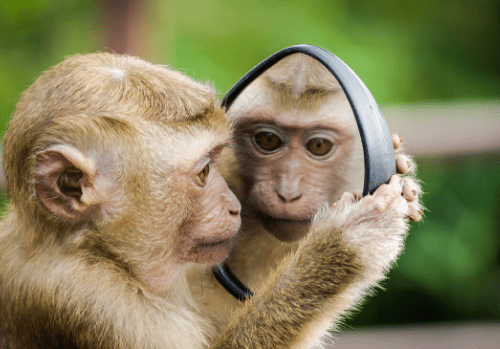 Week 4: The Diet Reset
This week is all about achieving balance. Having changed your blueprint to that of someone who achieves a healthy balance you will want to know how to eat to maintain a happy mind, body and soul. We will be following a meal plan this week that will reinforce your new habit. You will feel amazing at the end of this week. A huge boost of energy and a knowing that you will no longer be that person who sabotages their efforts to stay fit and healthy for now and the future.
Please note: for those of you that want to lose weight, you will know how to do this without any deprivation or strict plans. This is officially the end of the diet roller coaster for you.
Week 5: Commitment
In this final week we will look at reinforcing everything you've learnt. You will know how to put everything together and go forward in your life with all the tools you need to be happy and healthy. You will now be fully committed to these life long changes as you will have completely rewritten your relationship with food and/or drink.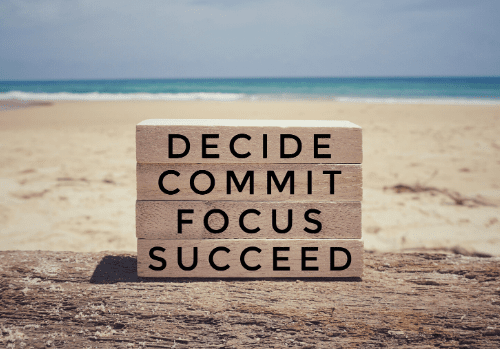 Testimonials
This is the best I've felt in ages lost about 10lbs over these weeks, acknowledging the craving and dismissing it has been revolutionary, I even started taking steps to fix my knee so hopefully be able to train and play sport properly in the not too distant future. There have been a few minor setbacks but nothing like I used to be, and these have far been outweighed by the wins, I'm doing this for my health and family and this commitment is unbreakable.
Jack
I don't really know where to start to begin to explain how Julie's Mind Over Food Matter has changed my entire relationship with myself and food.
There isn't a diet I haven't tried over the years in an attempt to lose weight and feel good about myself, but they don't last forever as the real reason behind it all isn't addressed.
Working with Julie has enabled me to get to the core of myself and start loving myself from the inside out. Once you achieve this the world becomes a very different place and the love you uncap for yourself enables you to make the best food choices for yourself as you only want the best.
The weekly lives were a wonderful opportunity to speak to Julie and share with the group who were all facing the same struggles. The material supplied was extensive and professional which proved to be a great aid. Julie has a great passion for what she does and you can't help but feel it yourself. I am a very different person to who I was 5 weeks ago, I love myself and only ever give my body the best fuel that it needs. My energy levels are through the roof and even when my day to day life throws me a kerb ball I don't let it derail me, I simple remember I decide what happens to me and stand tall knowing I AM ENOUGH ♥️
Carrie
I'm finding it pretty amazing that when you start believing you aren't the person who eats biscuits or cake just because they are there or the person who drinks alcohol or eats takeaway just because it is Friday for example then the process does seem to become so much easier indeed and you don't feel deprived or miserable but actually take enjoyment in declining the offers. It is definitely the start of us all becoming much better healthier versions of ourselves before we all got consumed in such needless sabotaging habits.
Maria
Dunno what's come over me but I am a woman possessed!! Cleared out the summer wardrobe and replaced it with bits. Next summer those clothes will be too big. I'm on a mission to commit! De-cluttering the house is very empowering.
I have also lost 5lbs since starting the course, I had a sneaky weigh in this morning to keep me motivated. Still loving myself.
Nicci
I feel like I'm not thinking about food or planning life around the next 'treat' and it really feels like a huge weight has been lifted off my shoulders.
Sam
When I read the information about the course it made me cry as it described me and how I was feeling. My eating had got out of control and I didn't really know how to move forward. Julie's course broke it down into simple steps and taught me that it is not about food it's about the feeling and habit. There is no quick fix to changing, it takes work but the live videos and the weekly conference call really helped, the group supported each other. I have the tools now to know what is happening and I can move forward to the new me.
Sophie
I've had a major breakthrough with my relationship with alcohol, I was someone who drank every day, not just a glass either and now I'm allowing myself to drink a couple of times a week... If I want to, sometimes I don't... this is massive! I've also stopped completely the snacking on crisps and bread before dinner, again a massive breakthrough! I've lost 5lb so far and I feel happier in myself and anytime I feel a negative thought pop into my mind... I "tap" or do my "I am's" it's life changing!!! 
Looking forward to seeing further changes in myself mentally and physically moving forward. I just didn't want the course to end!
Nicci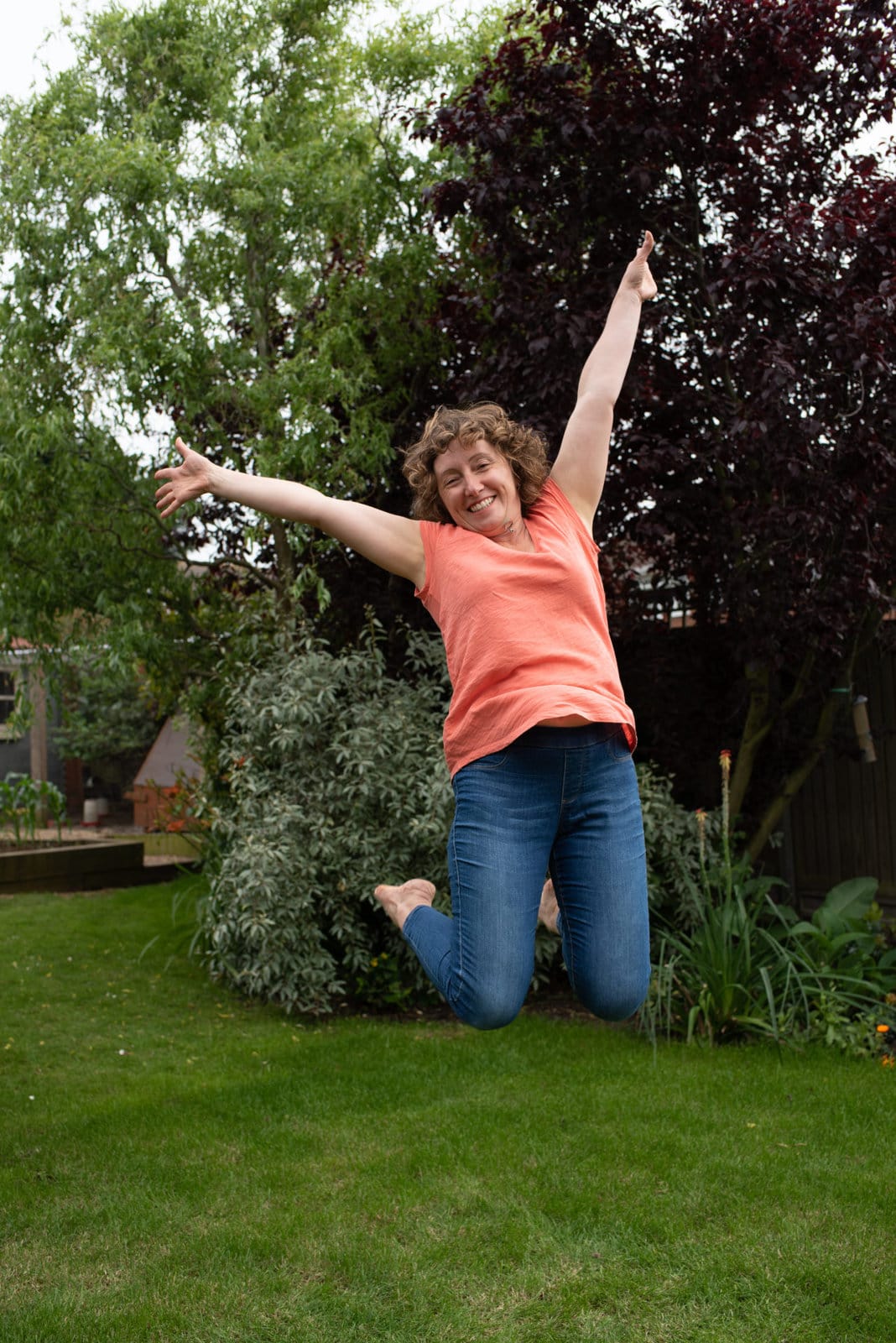 In the many years I've been working as a Registered Nutritional Therapist, I have seen many people struggle to break bad habits, to ditch sugar (or alcohol), to combat their emotional eating and be chained to their inner food and drink demon!
All of these clients have KNOWN that they should be eating better and they even know WHAT they should be eating and what they should be avoiding and yet week in week out I would see them struggle with will power and continue to self-sabotage.
I witnessed them trying so hard but then succumb to the 'sod it' moment, the 'I've been good' moment or the 'I deserve this' moment and all their good intentions go out of the window.
Despite my support, encouragement, plans and guidance I simply couldn't help these people – until now!
Clients would even say to me "can I just come and live with you" or "can you exercise, cook and eat for me"?
I seriously would have done this, if it were possible!
So, feeling as frustrated as my clients I decided to complete a series of courses looking at addiction, cravings, the mind and the emotional connection together with a whole lot of psychology!
The techniques I have now acquired allow me to give you all the tools you need to break these habits and finally experience the freedom to eat and drink anything you want to without dieting, guilt, deprivation or fear of failure.
When I took the first group of people through the course, I was overwhelmed with the response. It literally changed their lives.
You can read the testimonials to see what happened.
If it happened for them, it can happen for you!
I KNOW my techniques work and I KNOW it will change your life. I cannot wait to see what happens when you are free from self-sabotage and the inner demons controlling your life!
If you are not completely satisfied and feel you haven't learnt anything after completing 2 weeks of the course, I will offer you a total refund within 14 days of your request. In order to be eligible, I ask that you be present on the live calls, interact in the group and carry out all the exercises detailed in weeks 1 and 2.
How much time will it take? During the 5 weeks there are two live trainings per week which take an hour each. You will be asked to carry out a few exercises over the 5 weeks, but these will only take you a few minutes each day. The exercises are really easy, and you will not need any special equipment or space to do them. The exercises are all related to your mind so you can literally do them anywhere at any time!!!
Is there a meal plan? This is not a diet, although I will be giving you advice (especially during the reset week) about food and nutrition to help you make better choices. You will not need to count calories, points or weigh anything.
Are you going to hypnotise me? This course does not include any hypnosis (although I am a big fan of this therapy).
Can I do the course if I have food allergies or intolerances? Yes, because there is not a fixed meal plan. I will give you a suggested meal plan for the reset week, but this can be fully adapted to suit any dietary requirements.
Will I have to stop eating my favourite foods? No, you can eat whatever you like although be prepared as your preferences WILL change especially if you are currently snacking like a crazy person on the foods you know aren't helping you achieve your health and wellness goals.
Will I be able to watch the live sessions later if I can't make the day or time? Yes, all the live sessions are recorded and will available for you to watch at a later date.
How will the course be delivered? Upon sign up you will be given access to the course platform using your email address and password. The pdf's and videos will all be saved here. There will also be a private Facebook group where I will provide additional training and you will be part of an amazing supportive community. You can post any questions here as I will be checking in to the group on a daily basis.
I've tried every diet going, will this work for me? You are going to understand completely why all the diets you've tried have failed. You are going to learn how to reprogramme yourself so that you automatically default to healthy choices and habits. If you do the work, you will succeed. Just look at the testimonials to see what's possible.
I want to lose weight; will this help me? When you change your programming to healthy habits you will automatically lose weight. Many of the people on the course lose weight. If that is your main aim then, yes, you can achieve the weight loss you want.
How long do I get access to the course? You will get life time access to the course information.