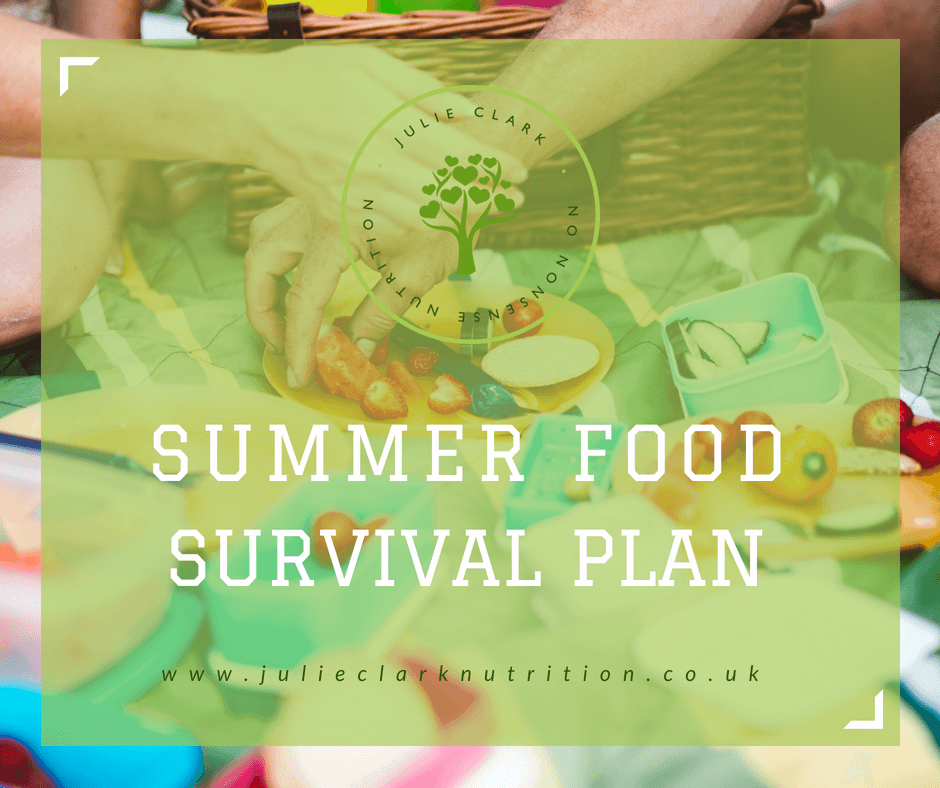 Summer Food Survival Plan
The school holidays are upon us – Yay!
No more schedules, homework, manic mornings, school uniform to iron, rushed dinners etc!
BUT
It also means that the kids are going to be demanding a snack every 5 minutes, we are going to be out and about eating packed lunches and picnics, we might be doing a little camping, there will be many occasions when we will need a super quick family meal, if the weather stays this hot the demand for ice lollies is going to increase, and there'll be the play dates and extra mouths to feeds plus we want to avoid endless trips to the supermarket!
The solution – The Summer Food Survival Plan
Stay healthy – eat delicious food – be in control – avoid over spending on food - keep the kids happy